Meet Confly
We like moving forward, and Confly is another step towards facilitating communication. We have 20 years of experience that has allowed us to create a solution for increasing the effectiveness of meetings.
Who are we?
We have built a team whose goal is not only to ease communication, but also to increase work efficiency. Confly was founded on the basis of our 20 years experience, which we gained by creating the company WDM Computers on the Polish telecommunications market. That's why we know how to communicate effectively.
Our values
Quality
We deliver each product and every functionality with the highest possible quality.
Security
We value the security of both our solution and your data.
Efficiency
Confly was created to boost the efficiency of both our and your work.
Communication
Our tool is being developed according to current feedback from users and beta-testers.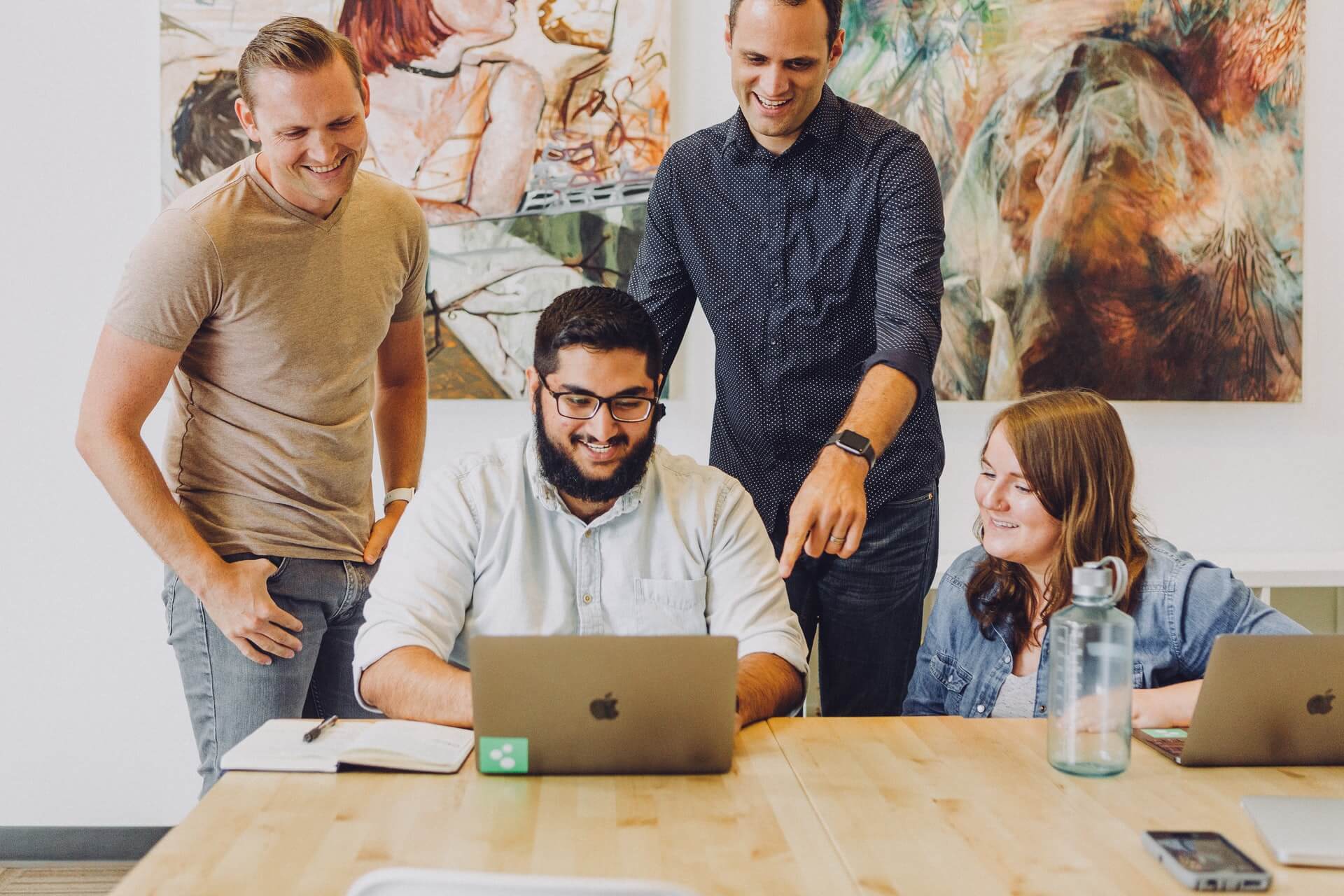 Our mission
Our goal is to create a teleconferencing and video conferencing product that will increase both the efficiency and convenience of online meetings. We believe that video conferencing tools are not only about connecting people despite the distance, but most of all about reducing the time they spend on executive work.